If we're open, something is on-sale! Plan your visit and save on your favourite products. Learn more.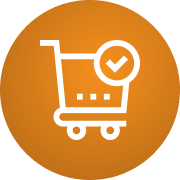 Order up to 30g
Load your cart with up to 30g (or equivalent) of any product in a single order.
Unfortunately, this is a government regulation. If you think it's dumb, write your MP!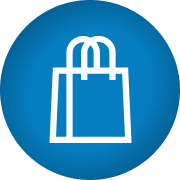 Ready in 10 mins for pickup
We guarantee your order is ready in 10 minutes.
You can also opt for delivery. Learn more below.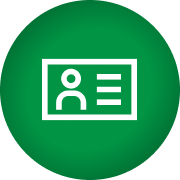 Show your ID
Just have your ID ready on pickup or delivery.
If you are receiving a delivery, the card that was used to pay for the order must also be presented.
Bourget, Hammond, Casselman, Limoges, Embrun, Curran, Saint-Pascal-Baylon.
We deliver within 25km of the store, same day, as long as orders are placed before 6 P.M. Please allow 3 hours for delivery, depending on weather and road conditions.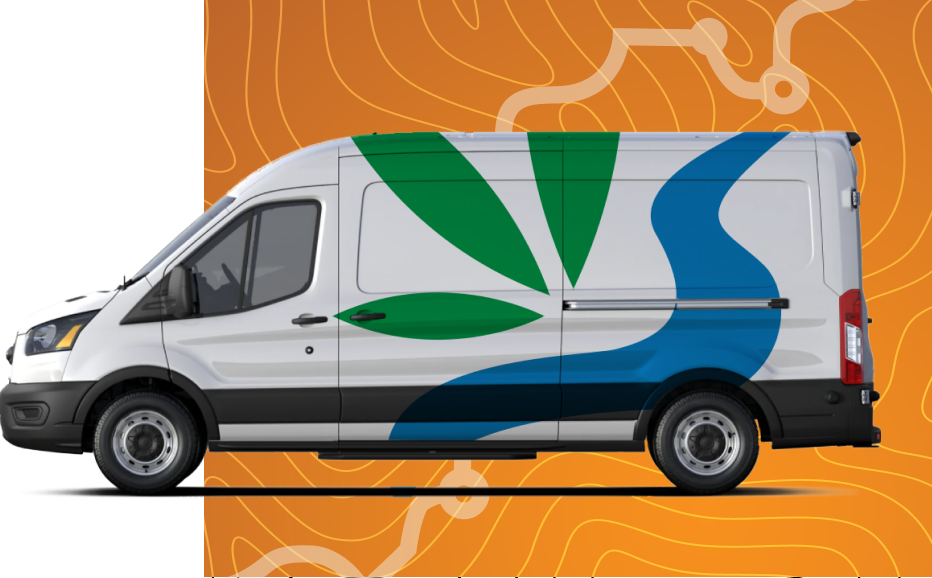 25% OFF
All Craft Flower & Pre Rolls
25% OFF
Select Vapes & Concentrates
15% OFF
Select Accessories, not including grow equipment and nutrients
15% OFF
Select Accessories, not including grow equipment and nutrients
25% OFF
Select Oils, Capsules and Topicals