If we're open, something is on-sale! Plan your visit and save on your favourite products. Learn more.

Bourget's 1st Recreational Cannabis Store
Big River Cannabis is a legal cannabis dispensary in Bourget, Ontario. Established in January 2020 in Clarence-Rockland, Ontario; Big River Cannabis has spent the last few months renovating an iconic building at edge of town in Bourget.
We're happy to say that our store is ready to serve the community of Bourget for all of its Cannabis needs.
Smoke, vape, eat, or grow Cannabis? We got you.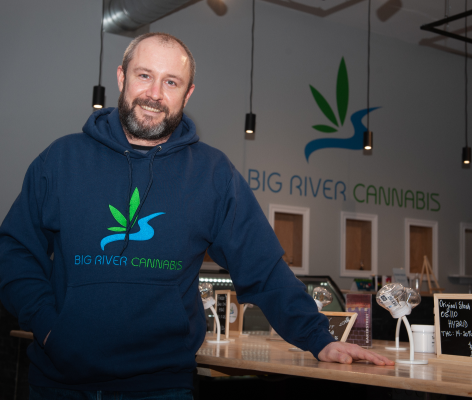 We get small towns. Our staff understands the community of Bourget's cannabis needs and we are here to serve them.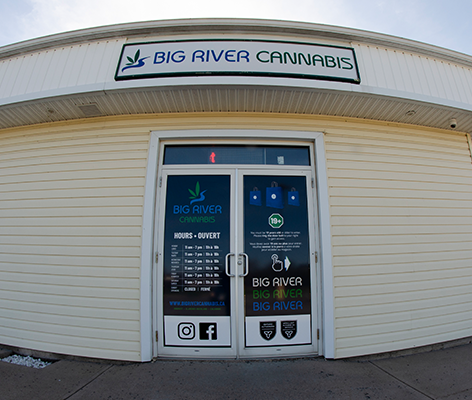 One-Stop-Shop For Cannabis
We have a variety of cannabis infused products, seeds, growing equipment and cannabis accessories available for purchase online and in-store.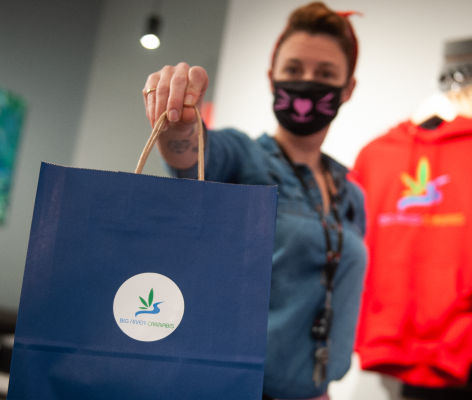 It is of the utmost importance for us that a location be made available in Bourget that provides regulated, standardized and safe cannabis products.